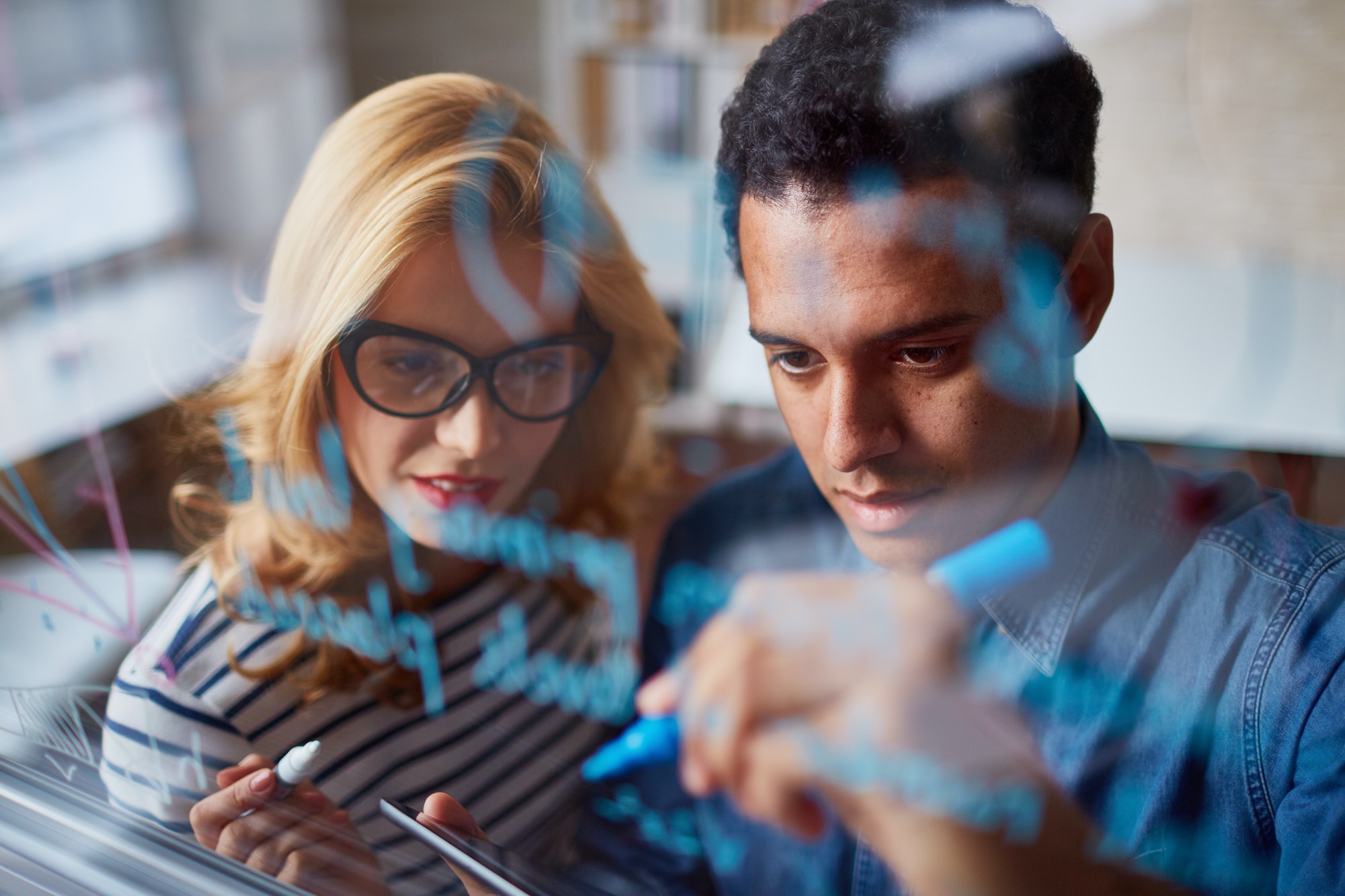 Over 20 years of experience providing expert services
Our management team has over a 10+ years of Industry experience and core team is some of the industry's most experienced professionals known for their path breaking innovations in recruitment and talent acquisition processes.
We provide manpower services to Mid and Large corporate across industry sectors round the globe. We have separate team of recruiters to work on Junior, Middle and Senior level assignments.
Over 20 years of experience providing expert services